Main content starts here, tab to start navigating
Menus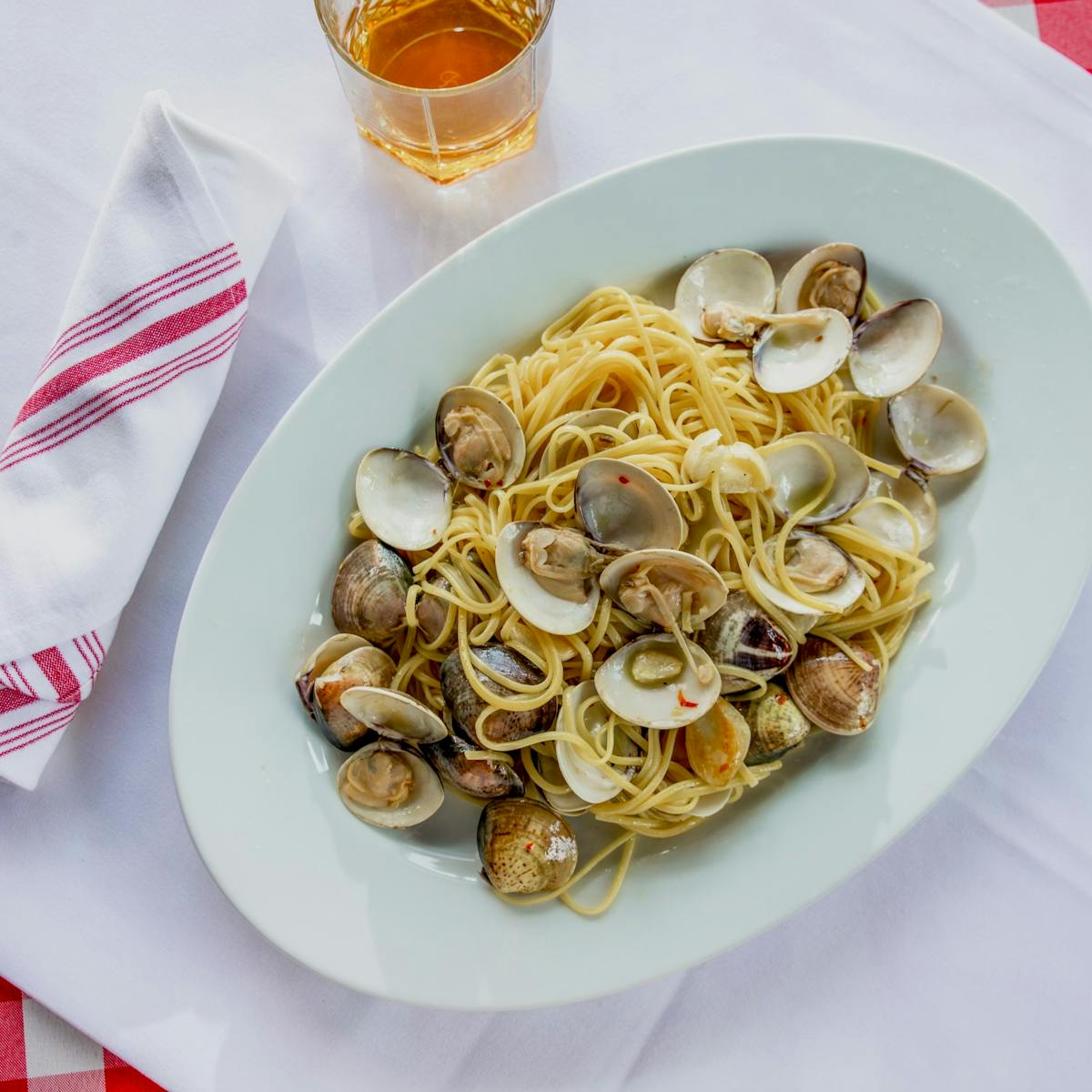 Slide 1 of 2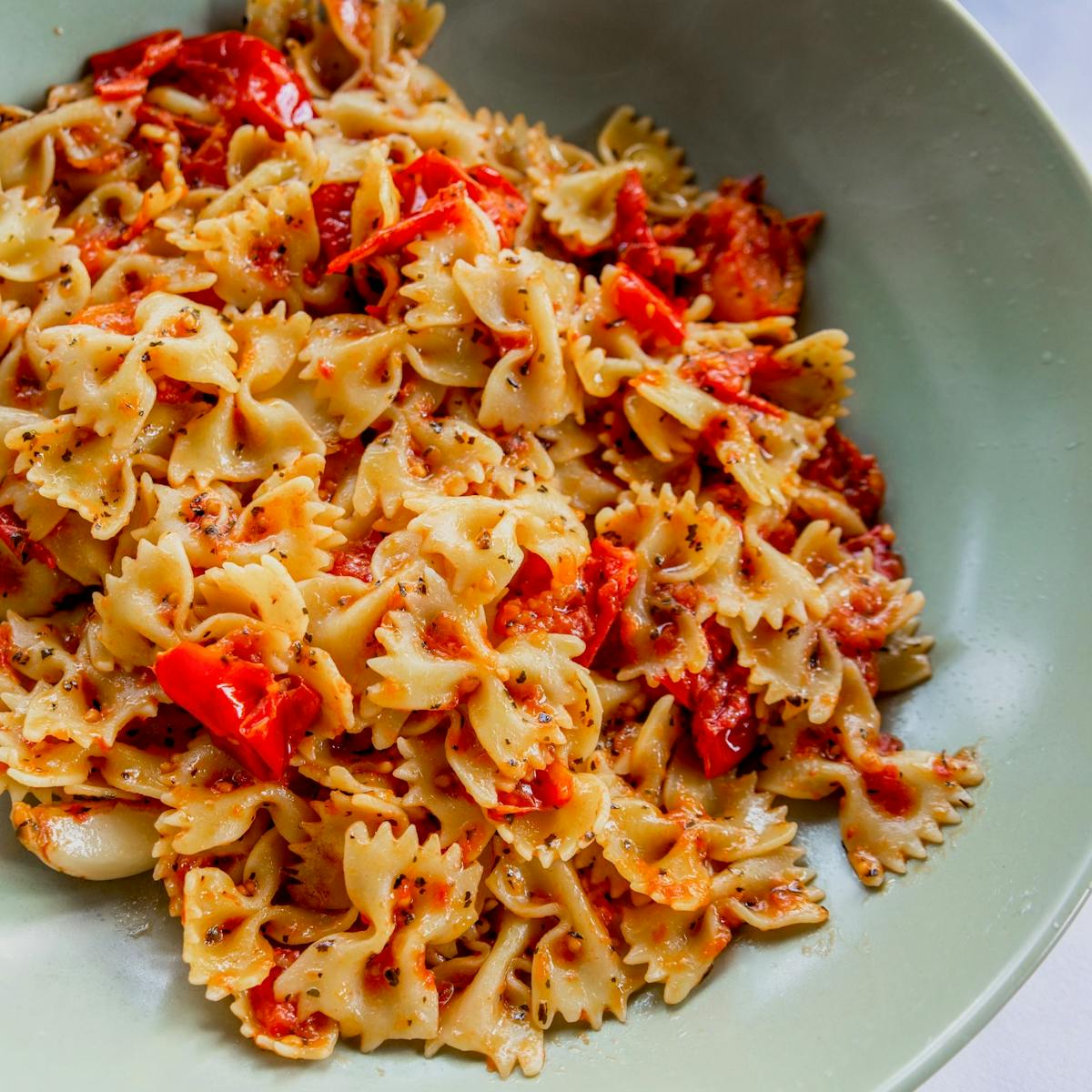 Slide 2 of 2
Scotti's Menu
Antipasto
Friturra Di Pesce

Fried calamari, zucchini, shrimp

$18.00

shellfish, wheat, fish

Cono Fritto

Fried artichokes, arancini, mozzarella in carrozza, squash flower

$16.00

dairy, wheat, vegetarian

Carpaccio Di Bresaola

Arugula, capers, lemon, shaved parmigiano

$20.00

La Parmigiana di Armando

Chef's family eggplant recipe

$20.00

Tavola di Formaggi

Selection of Italian cheeses jams and nuts

For two... $26.00

For four... $47.00

For six... $73.00

vegetarian

Tavola di Salumi

Selection of Italian meats and marinated olives

For two... $25.00

For four... $46.00

For six... $72.00

Tavola Mista

Selection of Italian cheeses, meats, olives, and nuts

For two... $32.00

For four... $58.00

For six... $85.00

Stuffed Puparuolo

Neapolitan style stuffed pepper with mixed vegetables, breadcrumbs, egg, smoked mozzarella, & red pepper pesto

$14.00

Barca di Zucchini

Traditional stuffed zucchini filled with mixed vegetables, breadcrumbs, basil pesto & mozzarella

$14.00

Polpette al Limoncello

House made meatballs, limoncello cream sauce, & lemon zest

$18.00
La Foccacia Romana
Margherita Non Tradizionale

Imported piennelo tomato, fresh imported burrata, basil, olive oil

Half $28.00

Whole $38.00

dairy, wheat, vegetarian

Pepino Pepperoni

Spicy calabrese salami, mozzarella, house made marinara, calabrian chili

Half $22.00

Whole $32.00

spicy, dairy, wheat

Parma Sorrento

Mozzarella, prosciutto, arugula, lemon zest , lemon olive oil

Half $26.00

Whole $36.00

dairy, wheat

The Siciliano

Pistachio cream, mortadella, fresh ricotta, truffle oil

Half $26.00

Whole $36.00

dairy, tree nut, wheat
Carne e Pesce
Chicken Cacciatore

Antonelli's chicken, roasted red peppers, potatoes, onions, marinara

$30.00

Costata di Miele

16 oz Pork Chop, vinegar peppers, fried apple chips, & balsamic reduction

$39.00

Fish of the Day

Market Price
Insalata
La Cesarona

Grilled romaine, focaccia, shaved parmigiano, caesar dressing

$16.00

Add white anchovy + $2.00

Insalata Mista

Arugula, plum tomato, shaved red onion, parmigiano, lemon, olive oil

$14.00

Caprese

Choice of mozzarella di bufala, plum tomatoes, pesto drizzle

$20.00

Insalata Tritata

Chopped Italian salad with cherry tomatoes, Calabrese salami, provolone, red onion, artichoke, chickpeas, lemon, & olive oil

$20.00

Beetroot Carpaccio

Thinly sliced beets, red wine fig compote, whipped black pepper ricotta, arugula & olive oi, walnuts

$18.00
Foccacia Panini
Giacomo

Mortadella, fresh imported burrata, pistachio cream, crumbled pistachios

$16.00

Nanzina

Choice of mozzarella di bufala, plum tomato, fresh basil, olive oil

$16.00

Lazy Mary

Roasted zucchini, eggplant caponata, sundried tomato paste, arugula, shaved parmigiano

$16.00

Gina's Polpette

Mrs. Scotti's meatballs, pesto, fresh ricotta, house-made marinara

$16.00

Rabe in Roma

Choice of sweet italian sausage or, chicken cutlet with broccoli rabe, provolone, & Calabrian chili

$16.00

Amelia & Nick

Chef Armando's eggplant, house-made marinara, and mozzarella

$16.00

The Spicy Cici

Spicy calabrese salami, prosciutto, calabrian chili, fresh mozarella, arugula, olive oil

$16.00

The Italiano

Mortadella, prosciutto crudo, calabrese salami, provolone, romaine, red onion, olive oil & balsamic vinegar

$16.00

The DeCarlo

Chicken cutlet, imported prosciutto crudo, romaine, tomato, red onion, fresh imported mozzarella di bufala, basil pesto, & balsamic glaze

$18.00
Pasta
Pasta Piennolo

Penne di gragnano, imported piennelo tomatoes, garlic, basil

$28.00

dairy free, wheat, vegetarian

Farfalle Alla Pesto

Pesto, smoked mozzarella, artichokes, sundried tomatoes, fresh basil

$26.00

tree nut free, wheat, vegetarian

Lasagna

Nonna Carmela's recipe

$29.00

dairy, wheat

Gnocchi Sorrentino

Mozzarella di bufala, house-made marinara, olive oil

$27.00

dairy, wheat, vegetarian

O'Linguino

Garlic, red pepper flakes, fresh herbs, manila clams, lemon zest, breadcrumbs

$27.00

shellfish, wheat

A' Carbonara*

Fettucine, egg yolk, black pepper, guanciale, parmagiano

$27.00

dairy, egg, wheat, vegetarian

Tortellini all Panna

Peas, prosciutto cotto, rosemary, parmagiano

$27.00

dairy, wheat

Penne Alla Domenica

House-made marinara blended with fresh ricotta, basil

$25.00

dairy, wheat, vegetarian

Cavatelli Bolognese

House made bolognese, fresh cavatelli

$29.00
All panini, pizza, and pasta can be made gluten-free +$3
20% gratuity is added to parties of 10 guests or more.
Most menu items can be made to-go.
Food prepared in our restaurant may contain the following ingredients: tree nuts, milk, eggs, wheat, fish, and shellfish. If you have any food allergies, please notify your server.
*Consuming raw or undercooked meats, poultry, seafood, shellfish, or eggs may increase your risk of foodborne illness.