Homepage
Main content starts here, tab to start navigating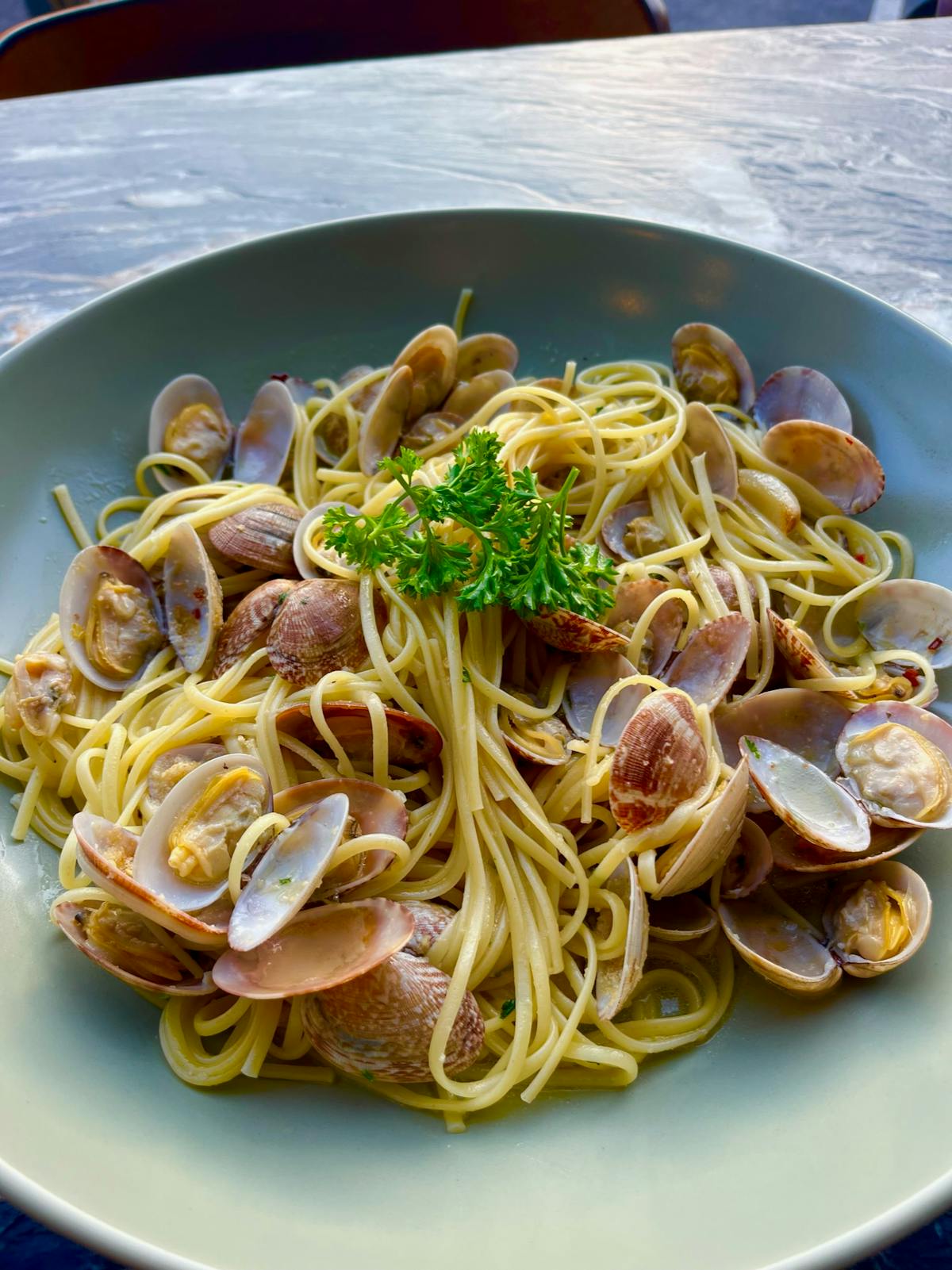 Welcome to Scotti's Salumeria
A traditional meets modern Italian Salumeria in East Greenwich, RI.
Call us at 401-471-7170 to place your
Holiday Pre-Orders today!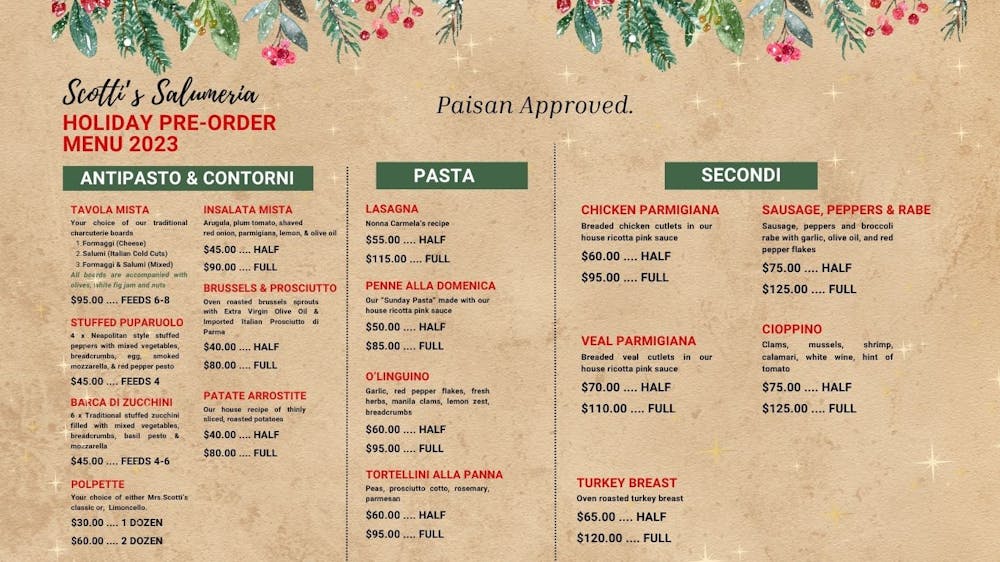 Private Events
Host your your next event with us!
Our patio and dining room are available for your next party or private event. Reach out to our team for more information.
Book an Event
About Us
Scotti's Salumeria is located at the top of Main Street in East Greenwich, Rhode Island. Named after and inspired by the owner Marco Scotti's family, we aspire to implement his Italian family traditions into both the atmosphere and our authentic cuisine. Marco, alongside Jeffery Quinlan and Edward Brady (of Rhode Island's well-known Dig In Dining), bring a fresh and unique concept to EG's eatery scene. Scotti's Salumeria combines an old and new school approach to the classic Italian favorites that are meant to make you feel at home. Our family roots combined with years of knowledge, tradition, and experience blend together to bring our concept to life. We're old souls who love to eat well, smile big and have you leave us with a good story to share.
Read More